As a mobile dent removal company, we come to you to remove the dents and dings from your vehicle.
We serve Charlotte, Concord, Gastonia NC, Rock Hill SC and surrounding areas with mobile paintless dent repairs including ding removal and auto hail damage repairs. Call or text 704-303-0947 today.
Dentsmart is a mobile paintless dent repair (PDR) company who can come to your home or place of business and repair the dents and dings on your vehicle at your convenience. Every repair we perform is completely paint-free and preserves your original factory finish.
We also provide Free Estimates by Phone:
We pride ourselves on delivering the highest quality PDR in the industry. Every repair we perform leaves no evidence of the damage ever having been there unless otherwise noted in advance. Expect nothing less! Repairs often cost a fraction of what a body shop would need to charge for conventional repairs. Thank you and we look forward to serving you!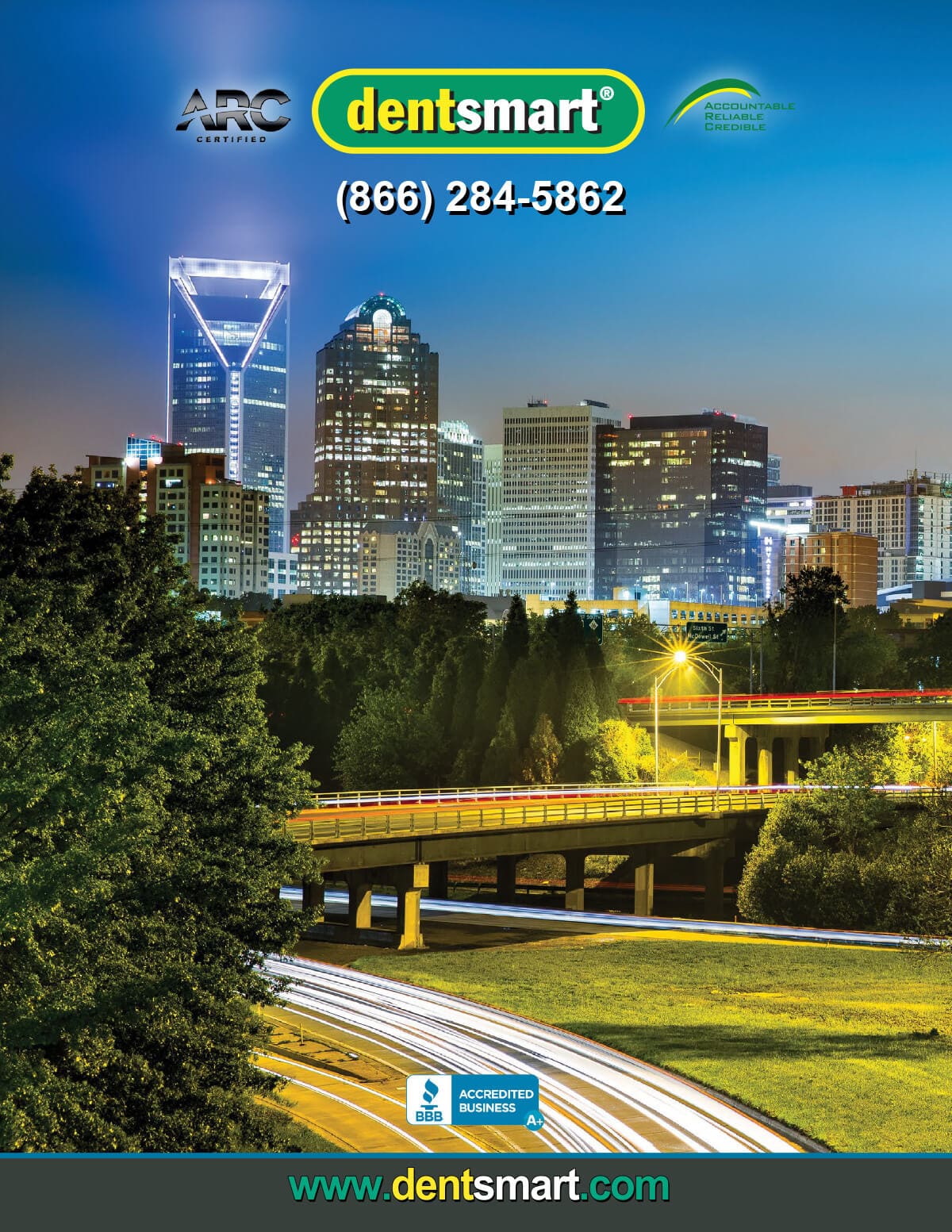 Using Dentsmart for your dent repair needs will ensure:
Incredible Savings

 

— The average time and costs of paintless dent repair amount to only a fraction to that of traditional body shop restorations.
Convenience

 

— Dent Smart is mobile. Repairs are made at your location, saving you time and money.
Guaranteed Work

 

— Dentsmart services are 100% satisfaction guaranteed.
Dentsmart can repair the dings and dents on your vehicle to bring it to its original factory-finished appearance using this revolutionary process. Working from behind the panel, the technician employs a sophisticated technique using specially designed tools to massage the metal back to its original state. With Dentsmart's method, sanding, filling, and repainting is no longer needed. The original factory finish remains intact and the vehicle remains structurally sound. It's as if the dent never happened. We can repair almost any panel on your car.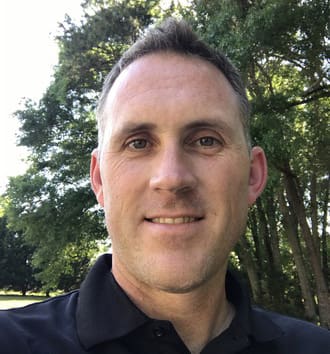 Hello and thank you for your interest in Dentsmart!
My name is Richard Larson and I am the franchise owner responsible for serving all of North and South Carolina. I have been in the paintless dent repair industry since 2003 and I live in Charlotte, NC. I look forward to meeting you and exceeding your expectations!
Richard Larson
Dentsmart of the Carolinas franchise owner
Dentsmart is a franchise PDR/Hail Management company serving 18 states and counting. Since our founding in 2000, Dentsmart has been passionate about delivering a host of different benefits to our partners and to the general public. Those benefits include:
1. The highest quality standards and best practices in the paintless dent repair industry.
2. Excellent customer service, customer satisfaction, and professionalism.
3. Exceptional support to our bodyshop partners facilitating and enhancing their daily operations. We invest in our bodyshop partners because their success is our success.
4. Providing quality education to insurance companies bringing them up to date with many changes and innovations happening in the industry.
5. Improving the entire PDR industry as a whole by implementing ethical, reliable and consistent customer service and procedures.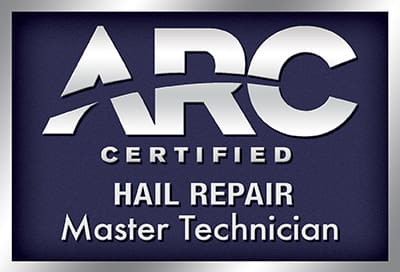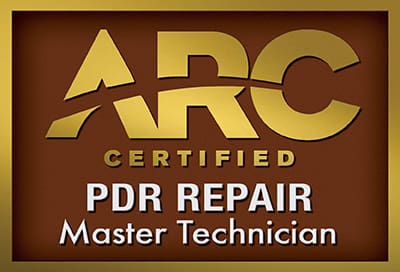 Very small up to large dents
Door dings and minor creases
All makes and models of vehicles
Minor surface scratches or abrasions
Paintless Dent Repair
PDR is a highly specialized process in which minor dings and dents are removed from an automobile's body.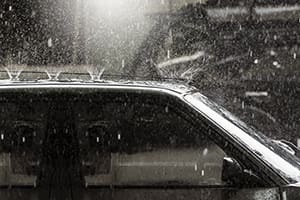 Auto Hail Damage Repair
If a hailstorm has damaged your vehicle with dings and dents, contact us today. We can get you back on the road quickly.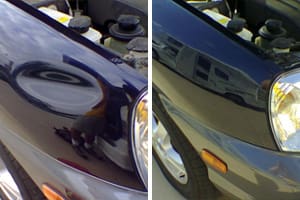 Before & After Gallery
Check out our photo gallery of some of our work showcasing dents and dings removed from cars, trucks, and SUVs.